Havaianas Colombia Fashion Week;

Havaianas makes its debut in Colombia, right in the country's fashion week, to demonstrate that they are not just everyday sandals, but rather a fashionable item that can be worn by any fashion enthusiast. In partnership with Colombian designer Alexandra Bueno, we have crafted a collection to introduce this new style of footwear to the Colombian audience.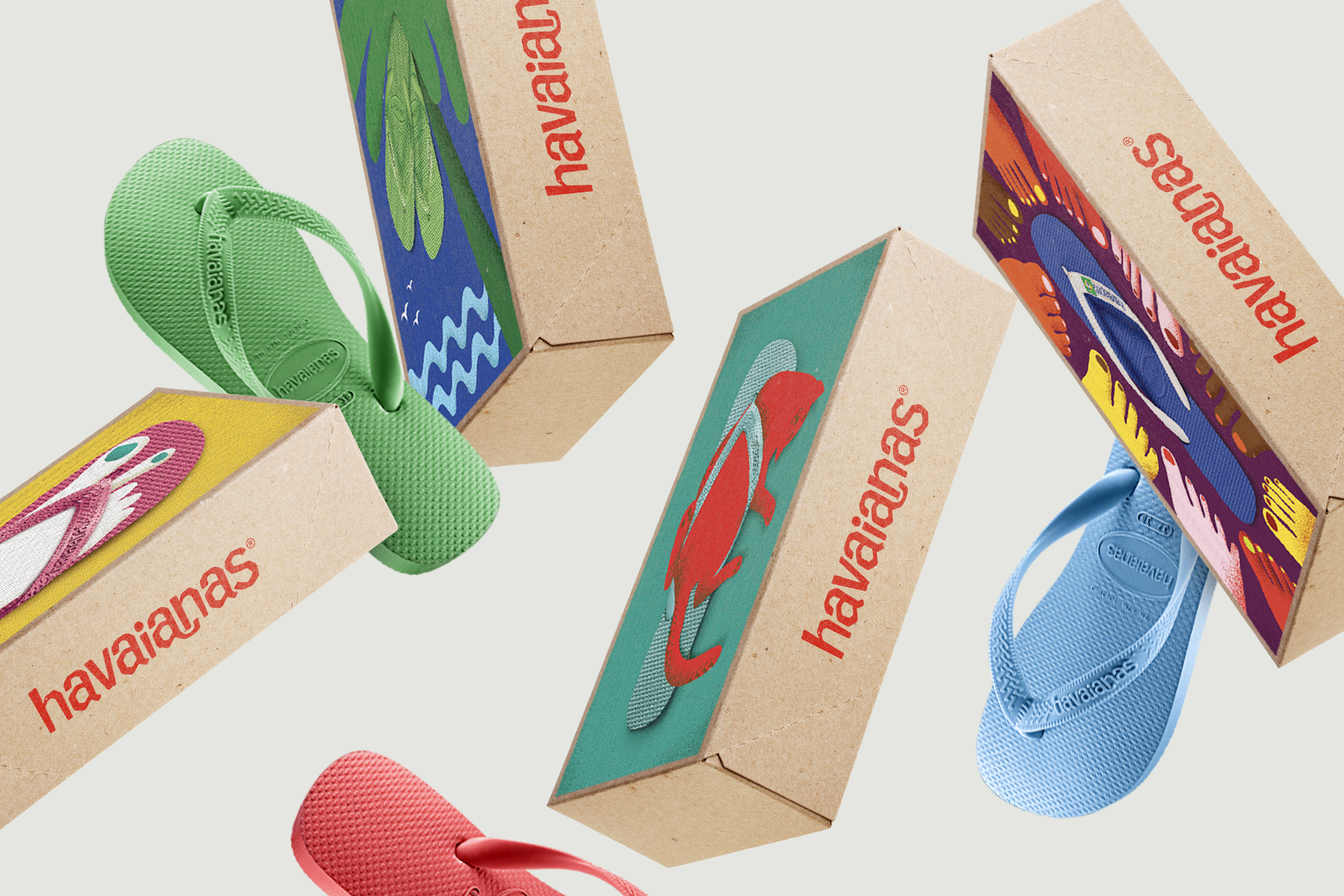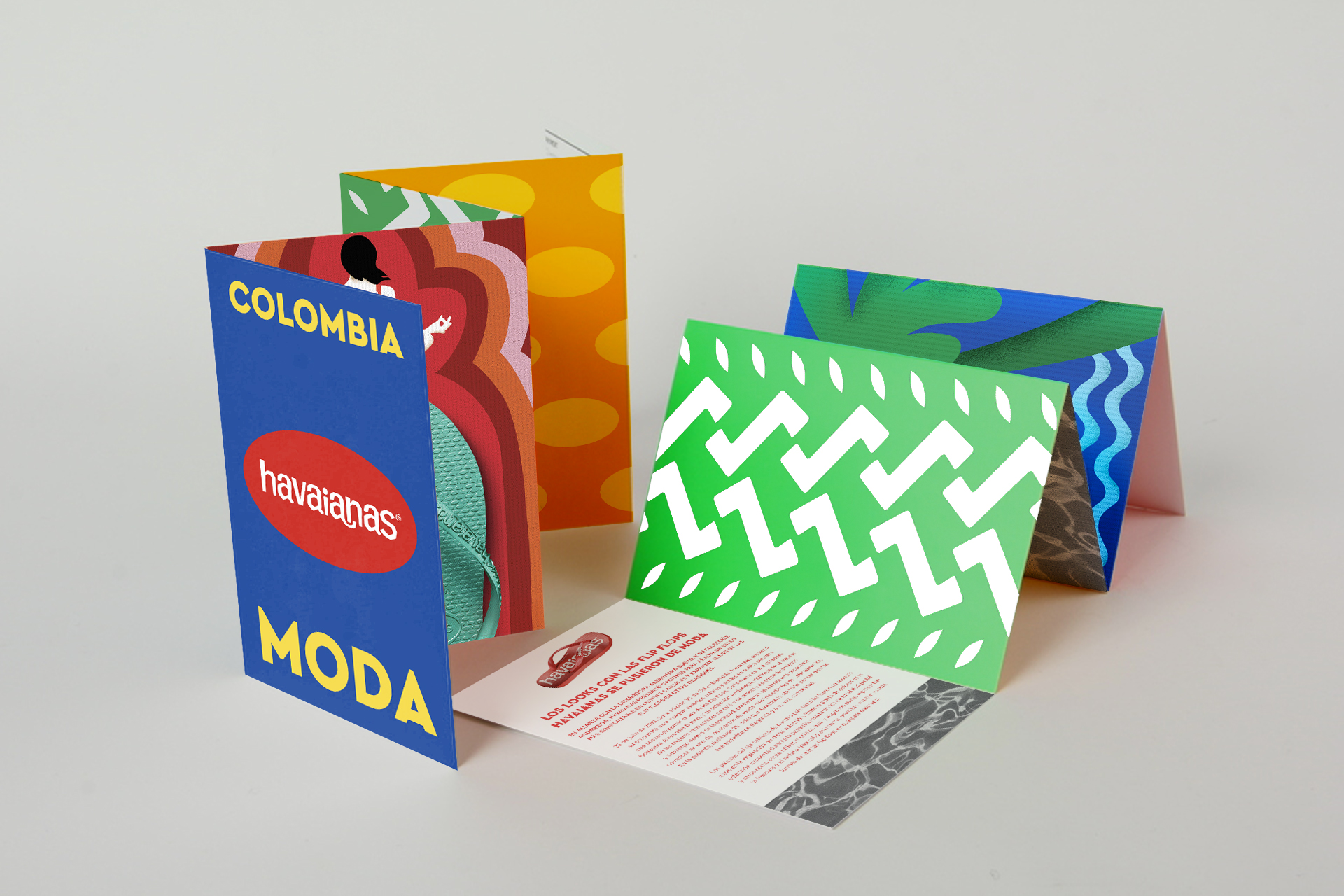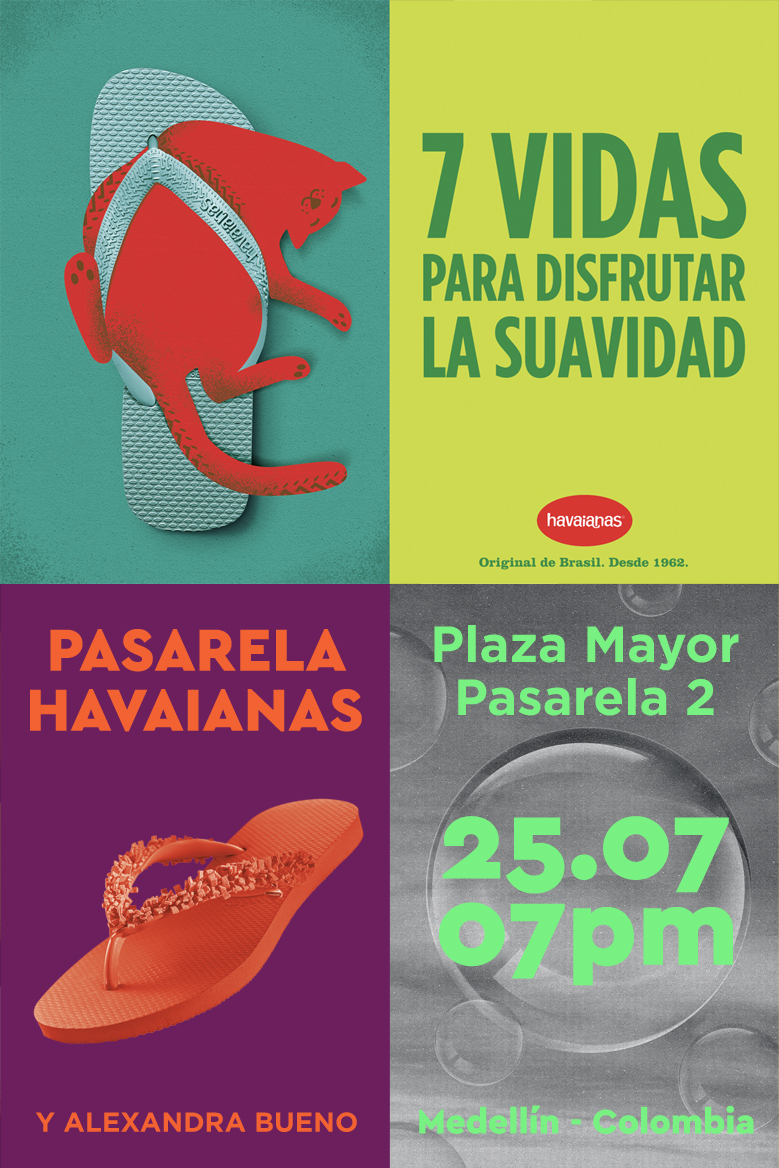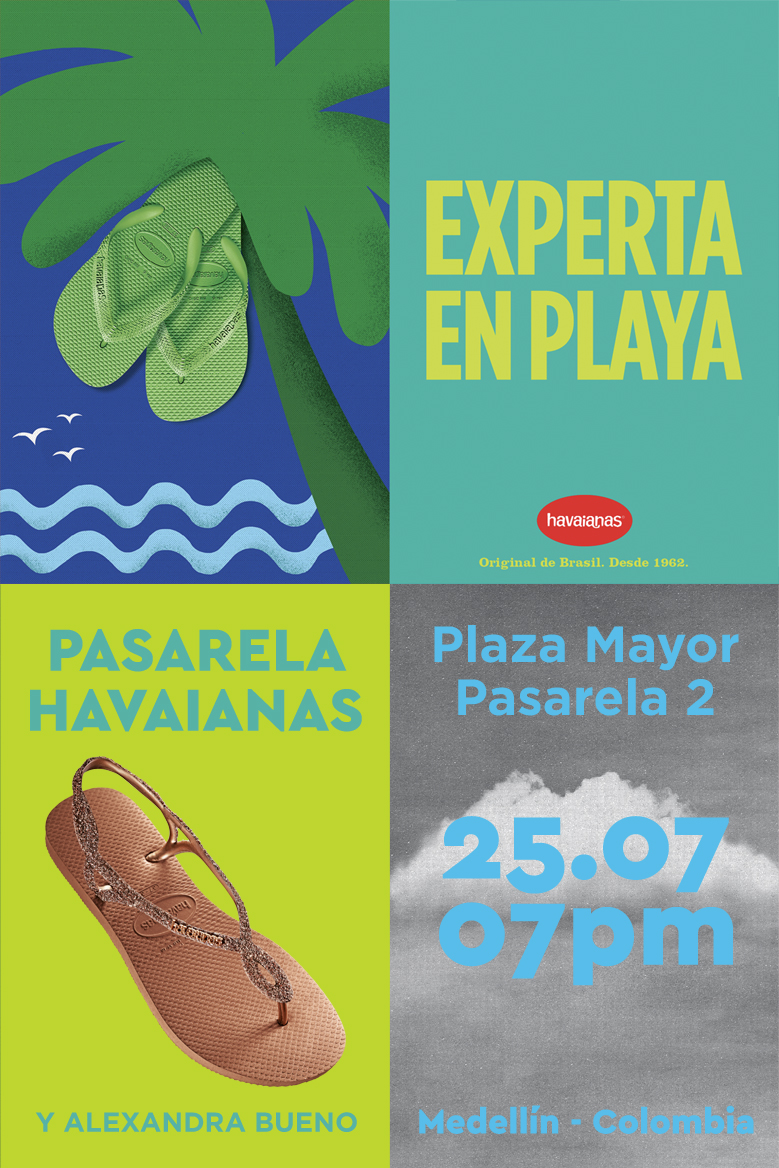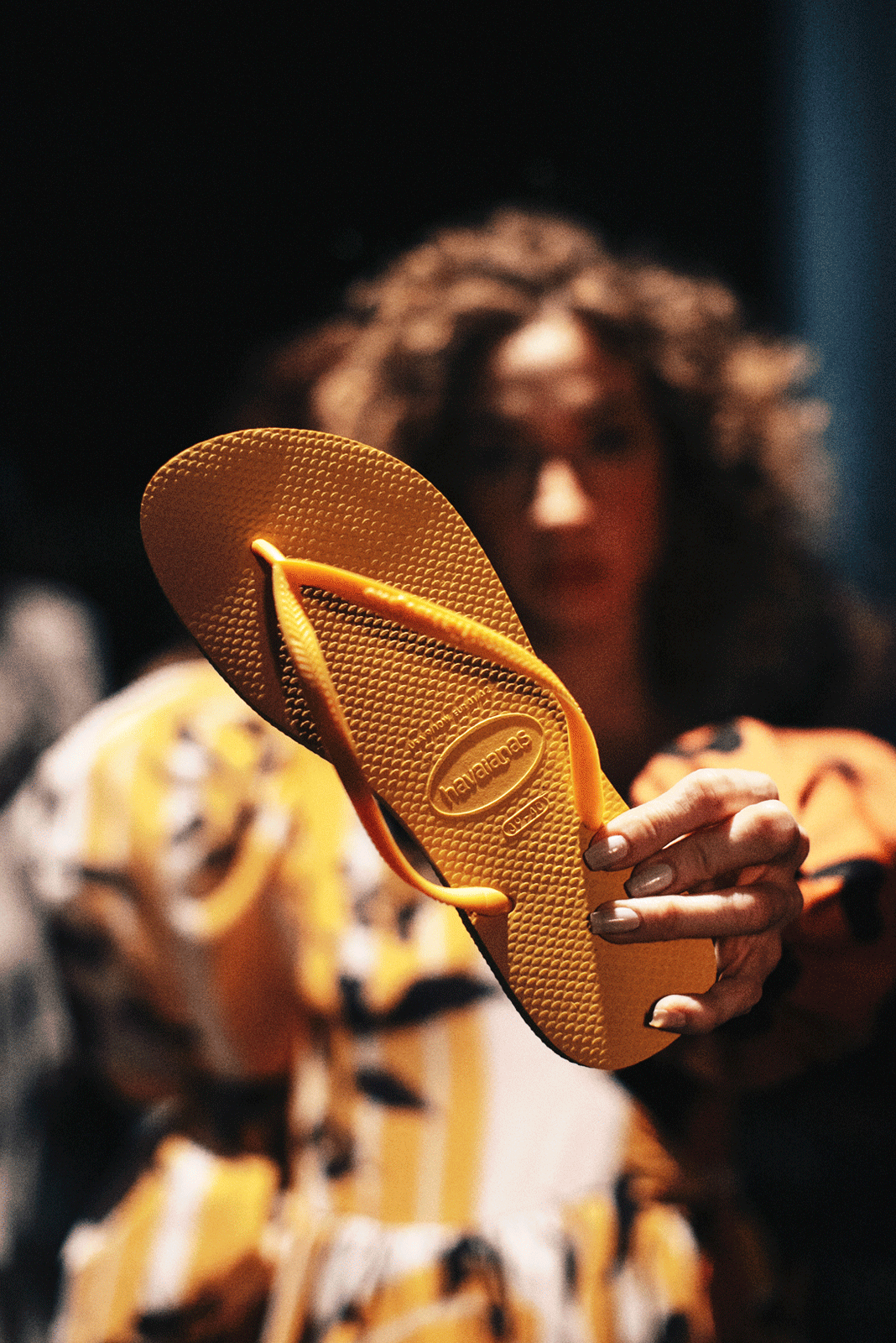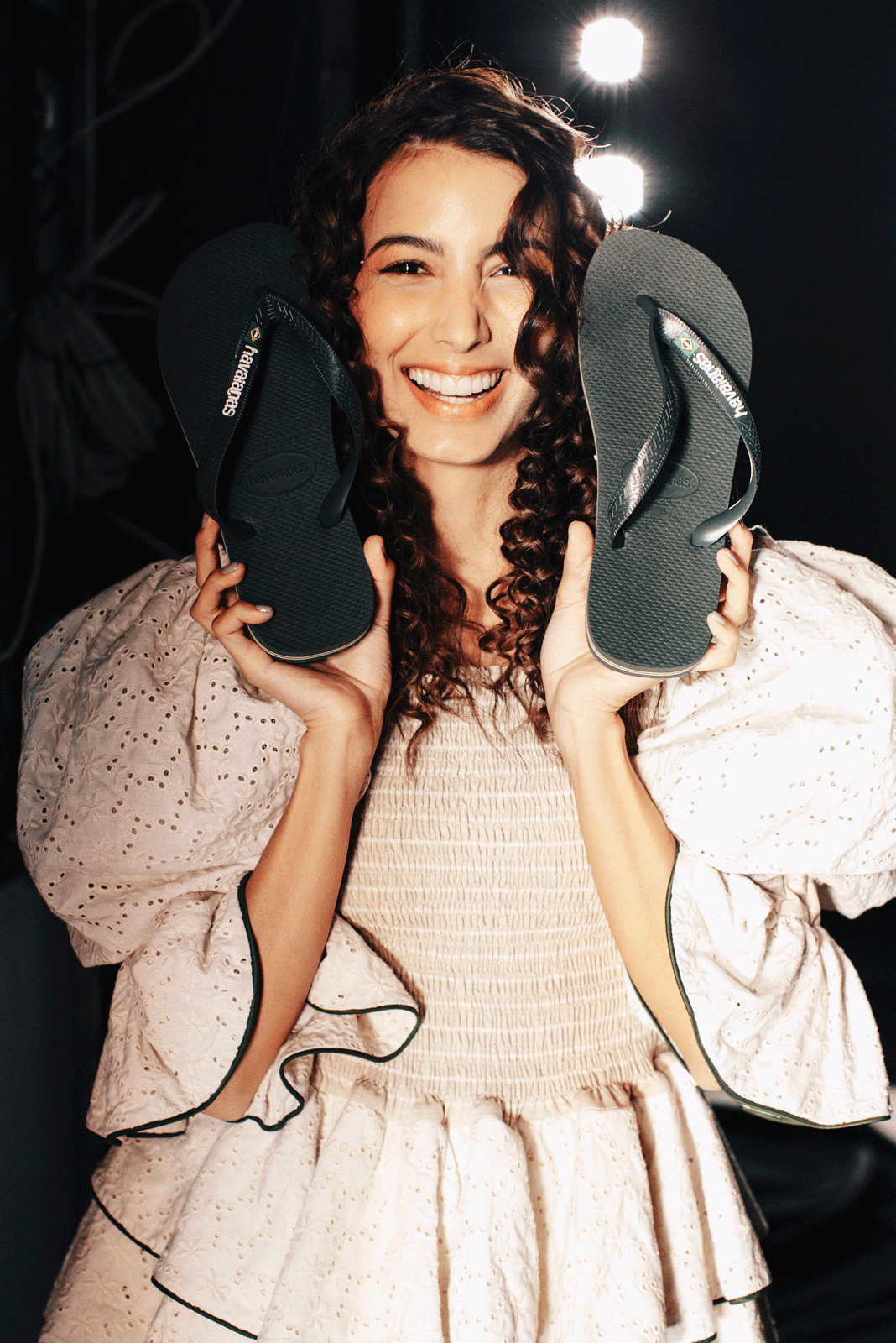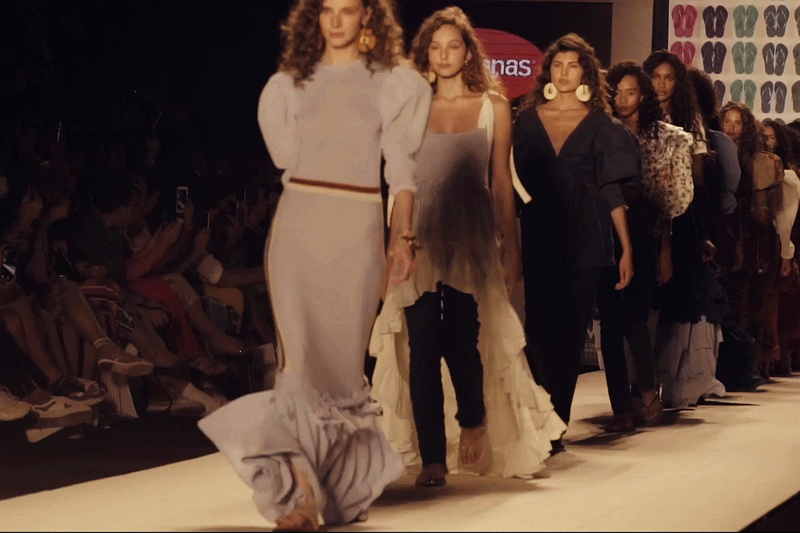 Capitalizing on all the hype surrounding the brand, we deployed a van that functioned as a pop-up store across the country, delighting people with exclusive sandals.