Make the feeling count.
This is a social media content campaign for Jack Daniel's, aimed at showcasing the brand's connection to the music world. We took advantage of the fact that the brand was one of the sponsors of MITA and created this campaign with images captured during the two days of the festival.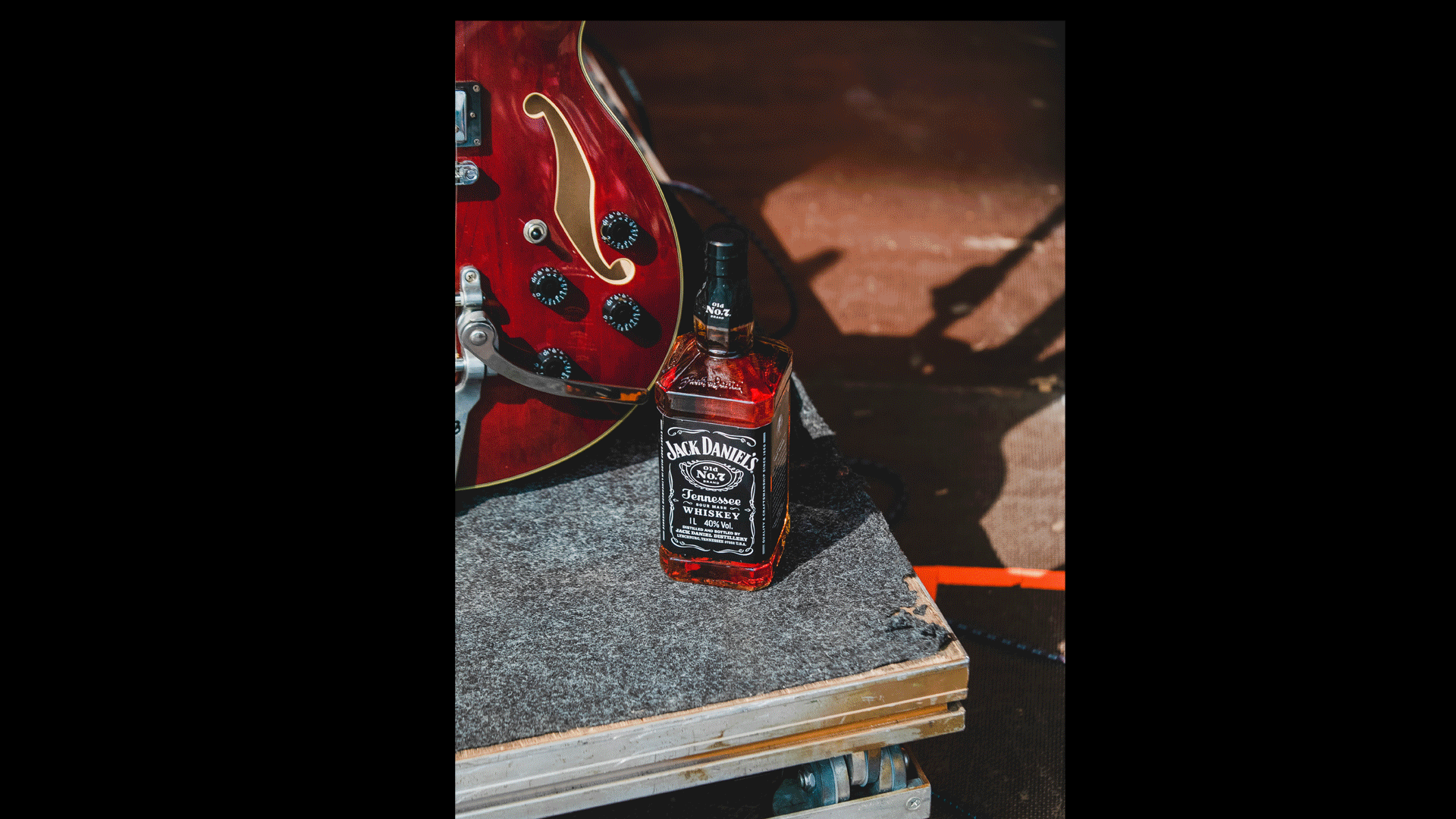 On the brand's channels, we showcase the entire experience.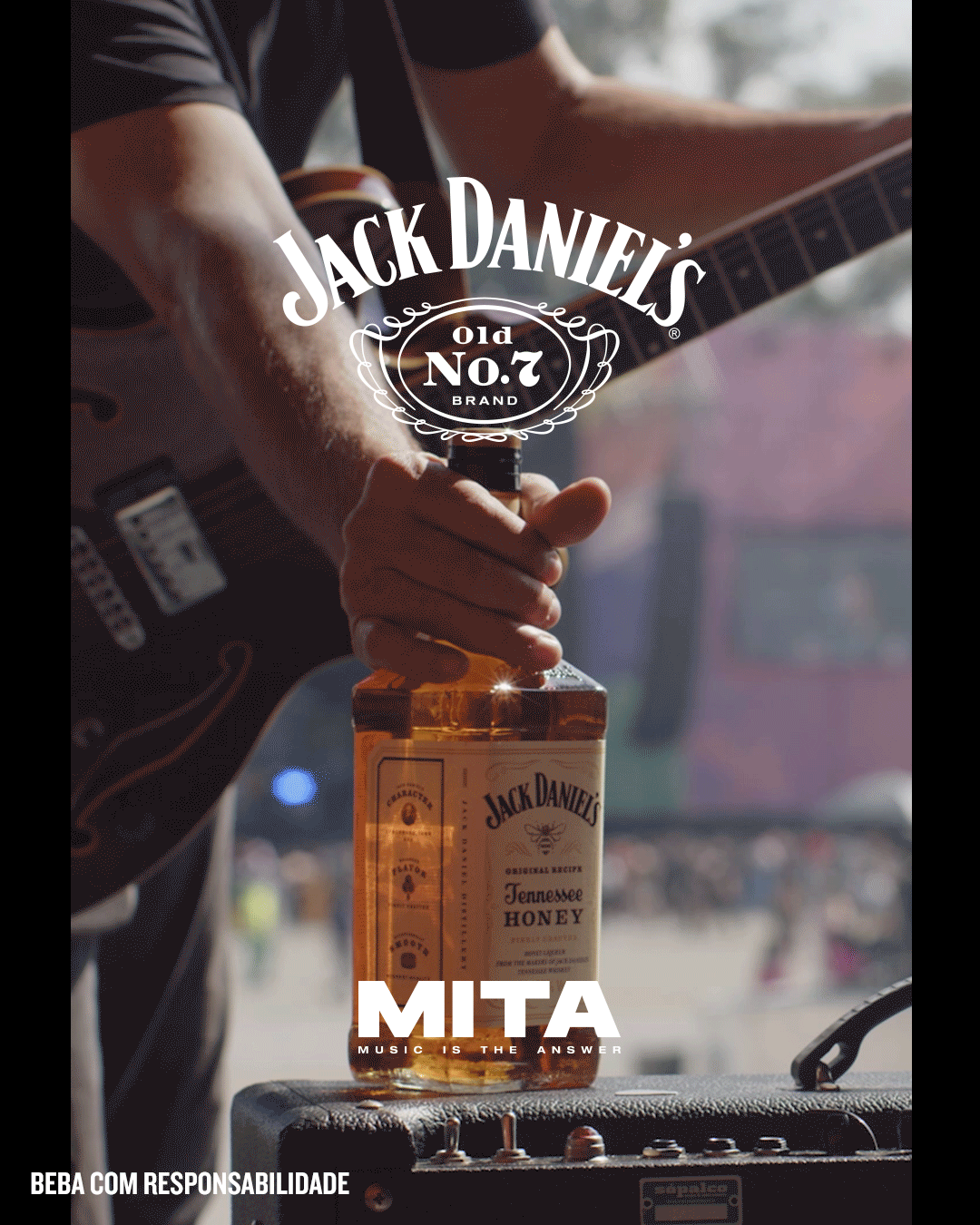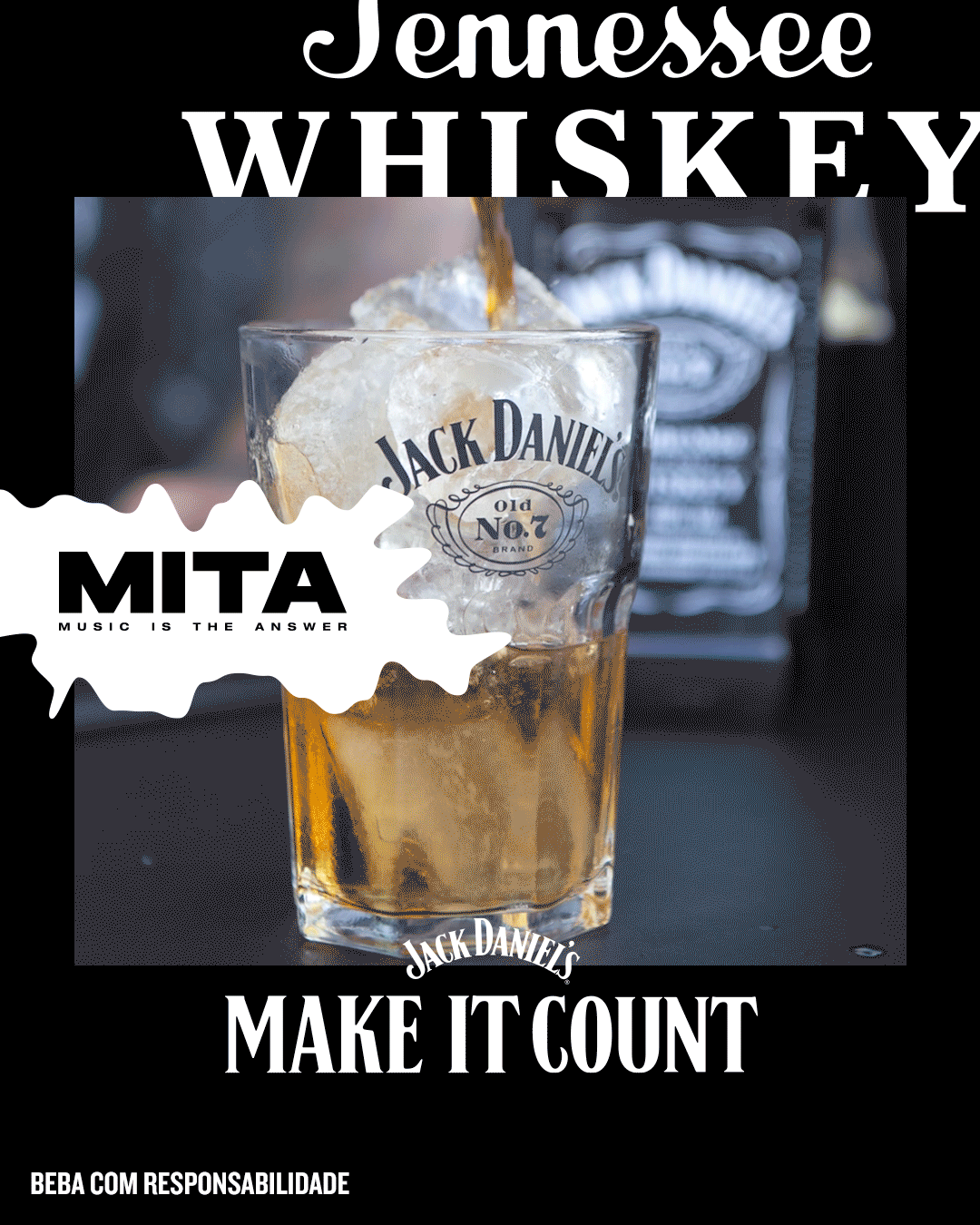 In addition to real-time coverage.