Same Jack Daniels, Ready to Drink.
Jack Daniel's invited brand influencers to promote its new product, showcasing its versatility and unique flavor. Six influencers partnered with the brand to present various consumption methods for the novelty. Their content generated significant curiosity and interest from the audience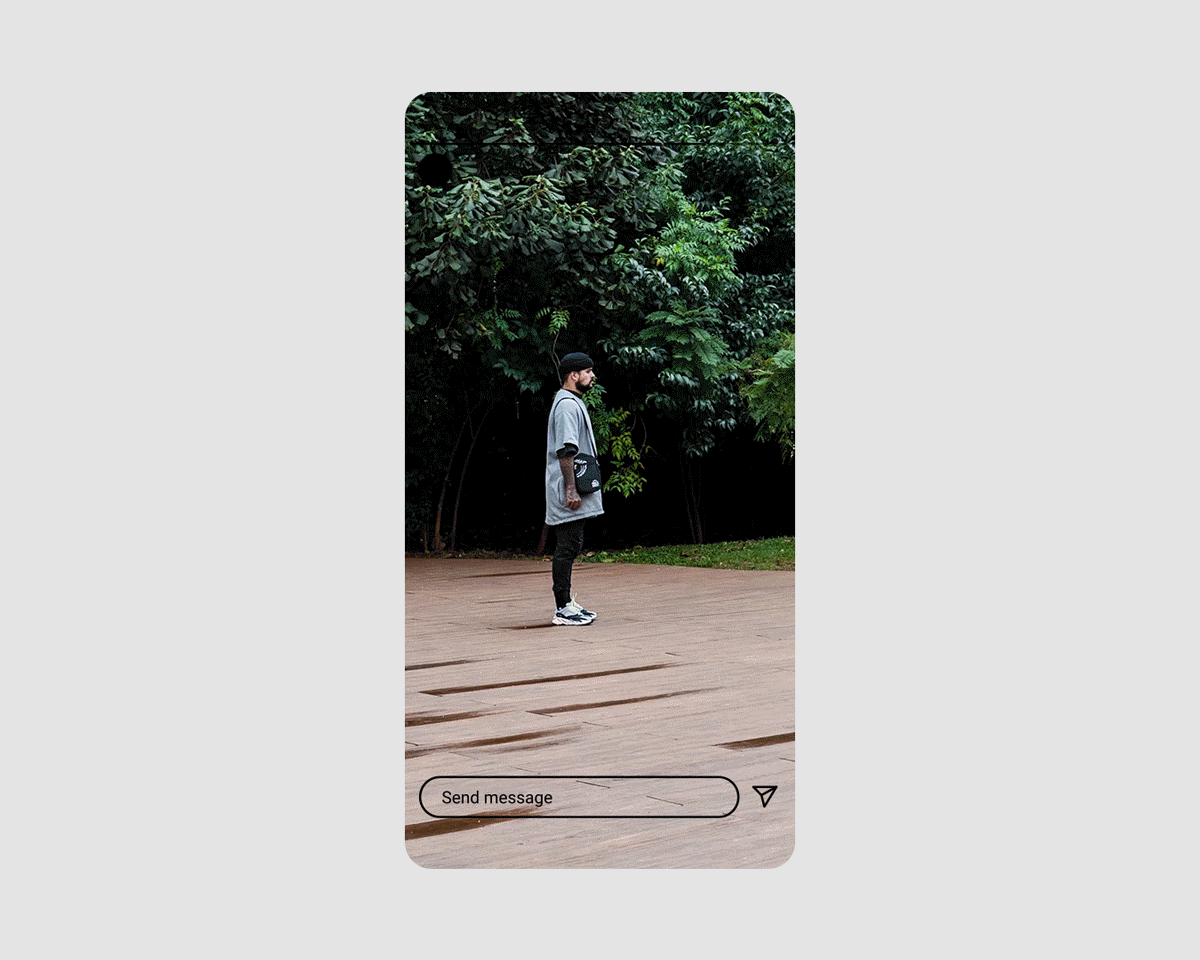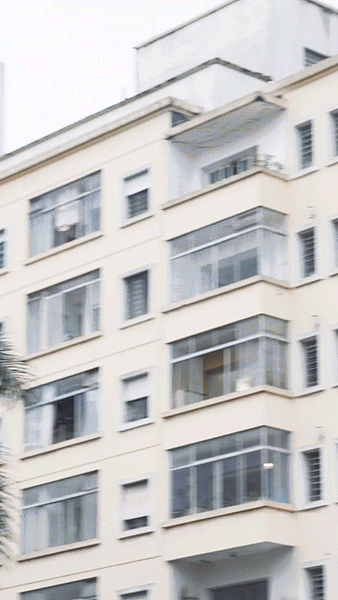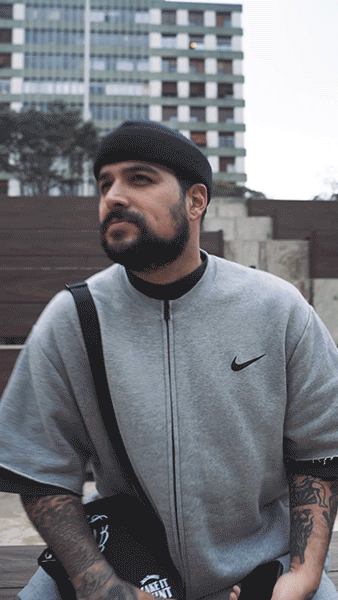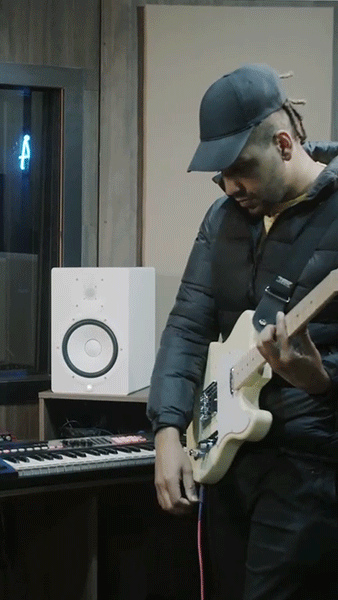 Simultaneously, on our social media channels, we emphasized the quality and flavor of Jack Daniel's.