Woodford Reserve - Spectacle For The Senses;

For the launch of Woodford Reserve in Brazil, we developed three pillars to explore the product: Flavor, Pairing, and Craft. In the Flavor pillar, we highlighted the quality of this super-premium bourbon whiskey, educating consumers on the various ways to enjoy it. In the Pairing pillar, we demonstrated how Woodford is ideal for creating special drinks and dishes that will impress guests. Finally, we shared the story and artisanal tradition behind the production of this whiskey.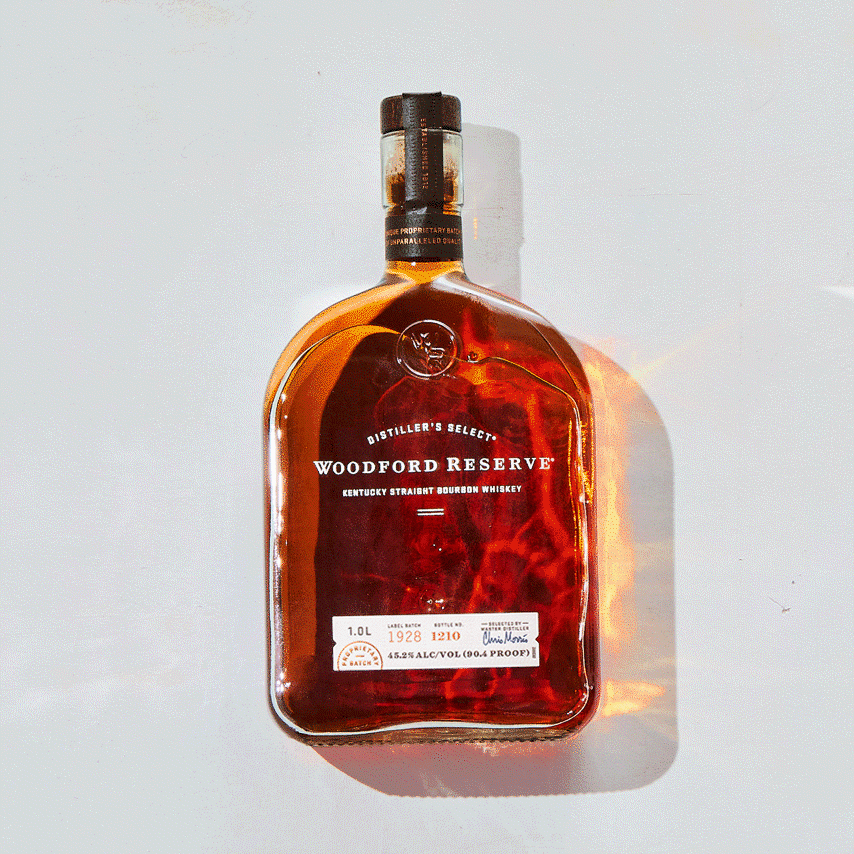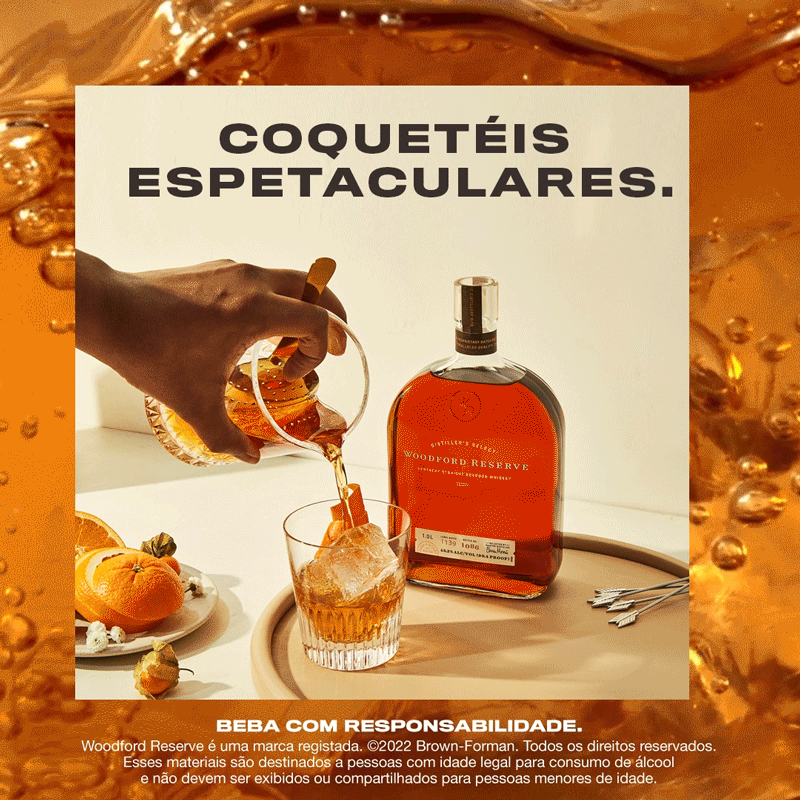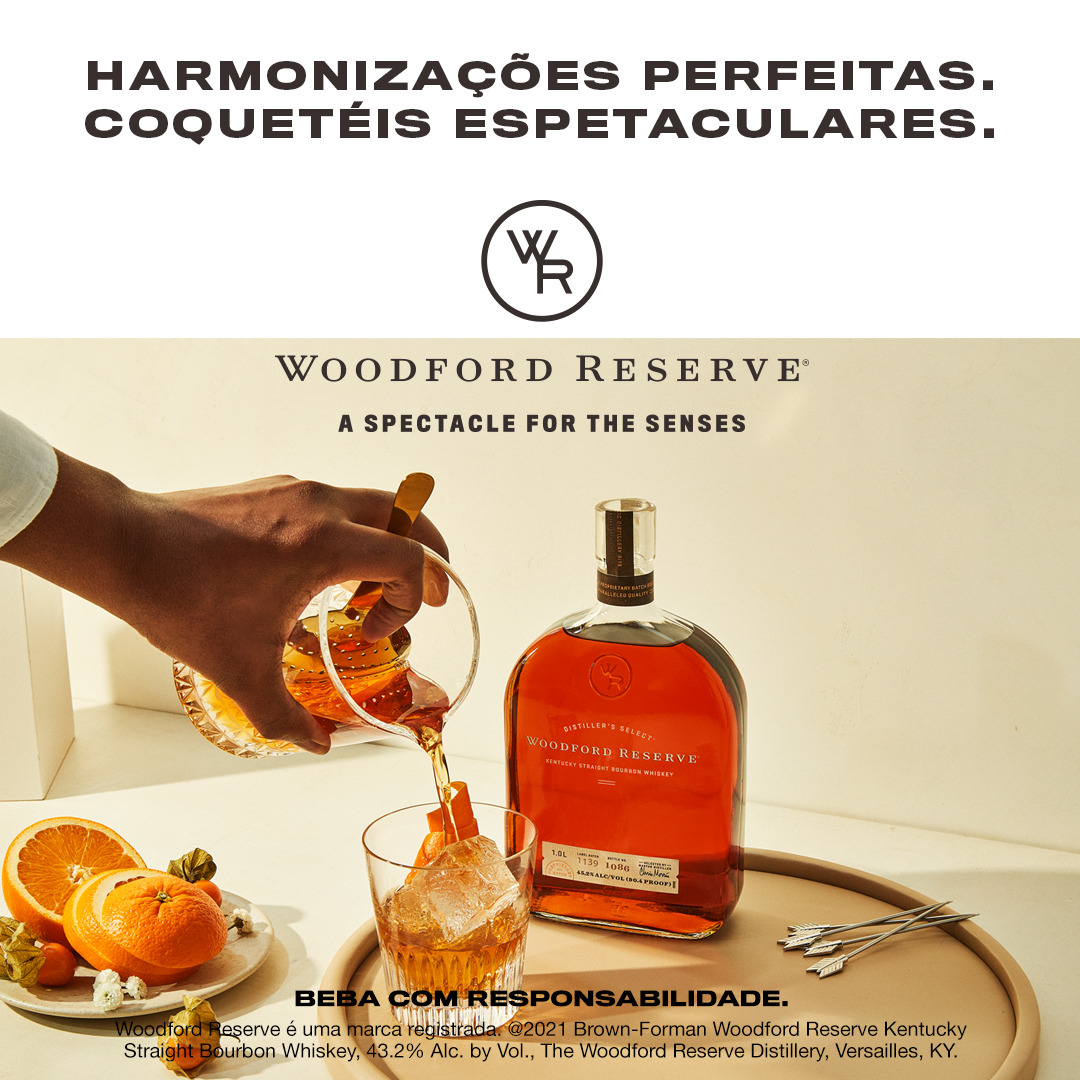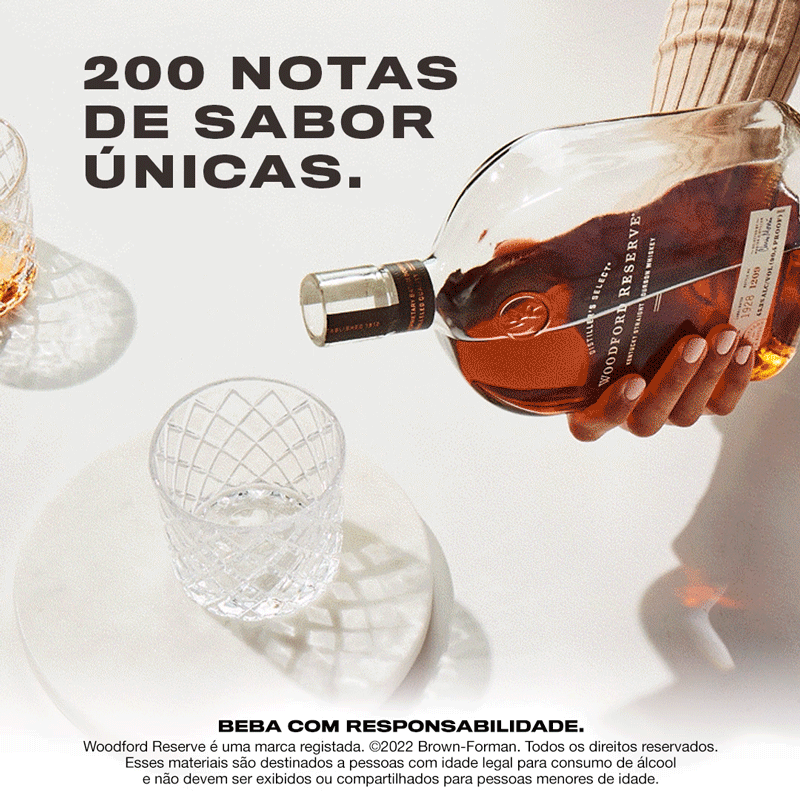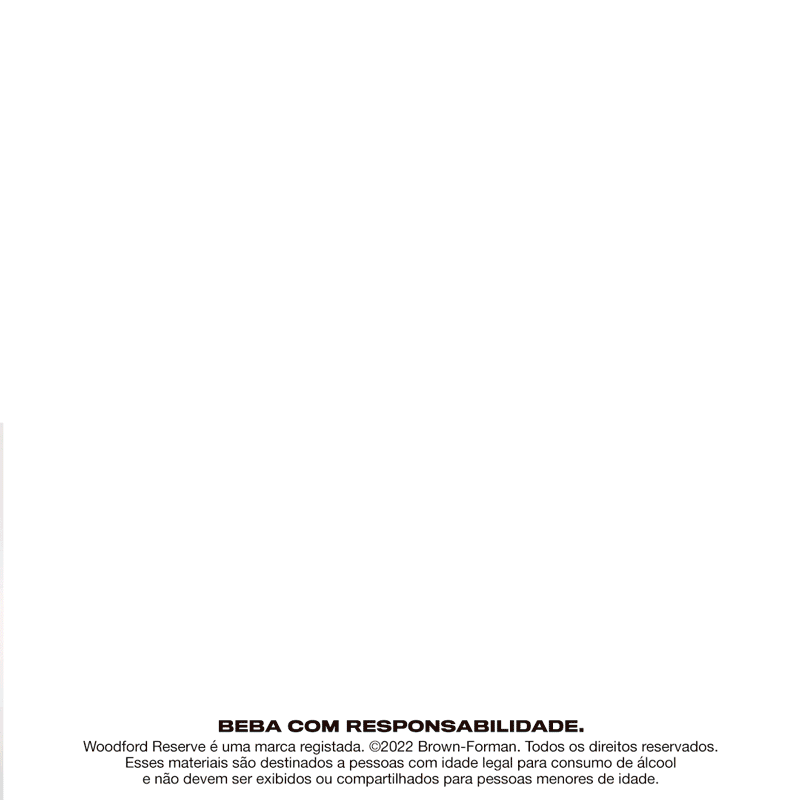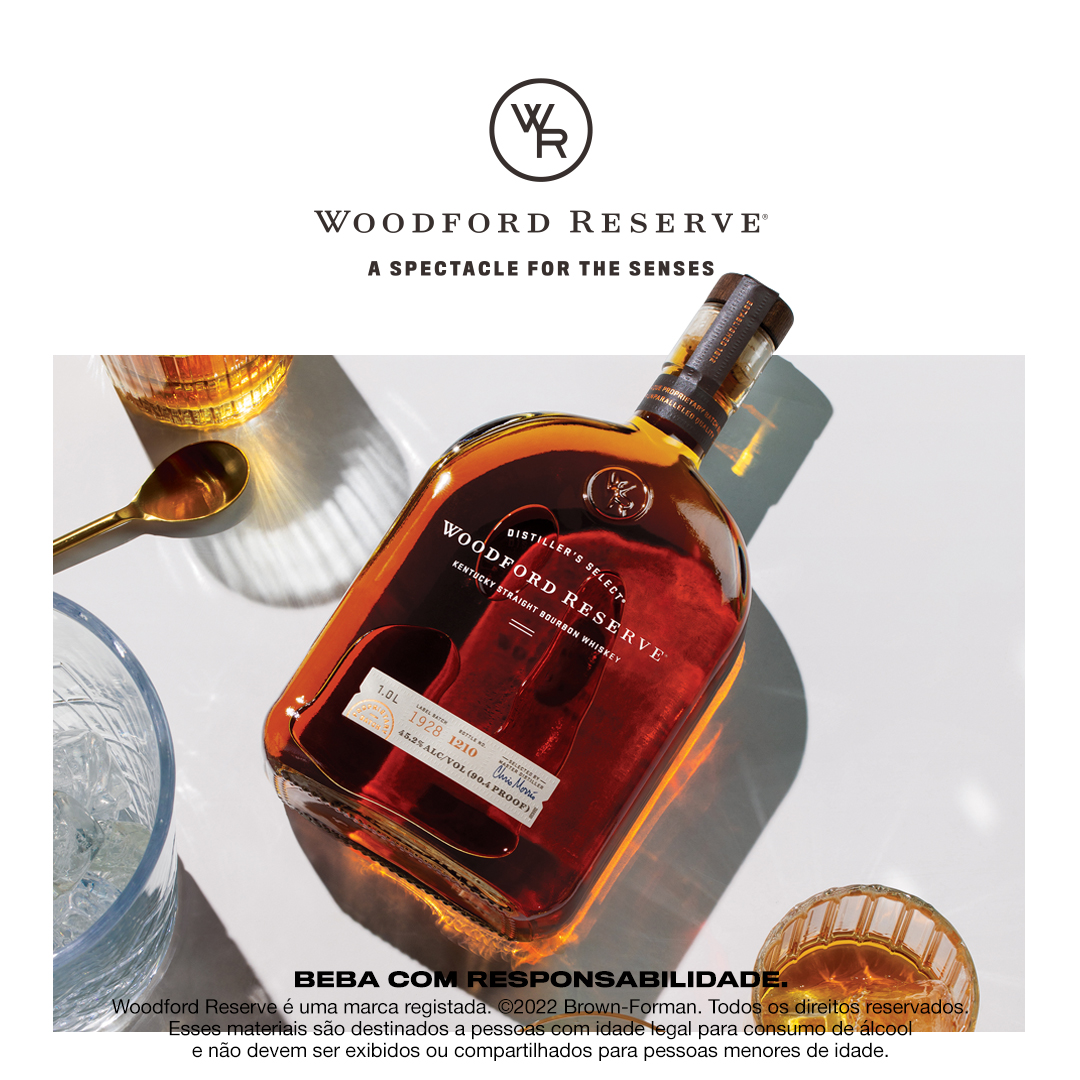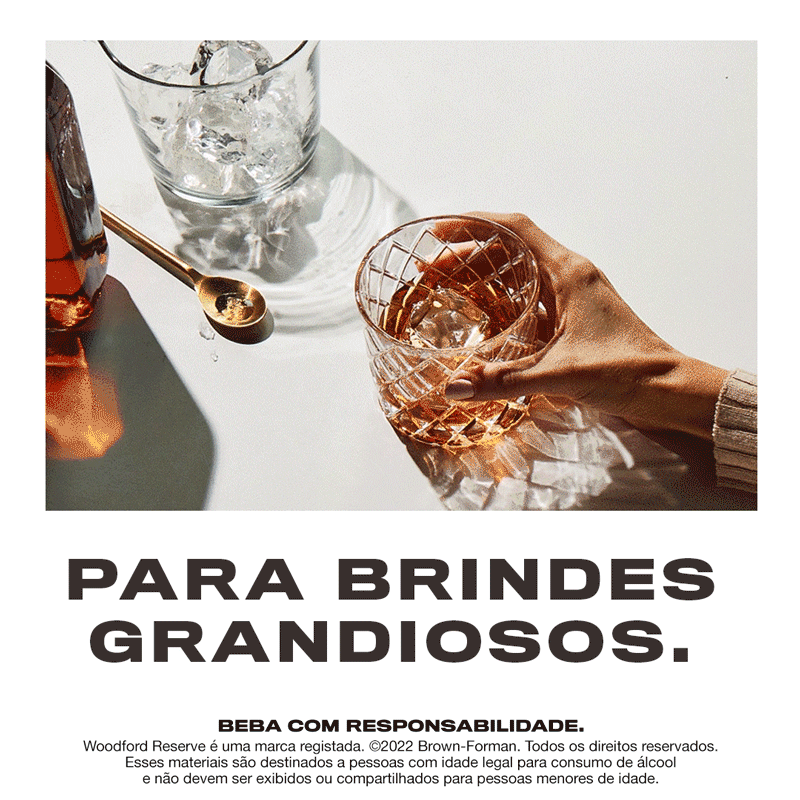 Furthermore, we established a profile to introduce the brand to Brazilian consumers, providing a series of content with recipes and tips for perfect pairings, all in an effort to share more about this exceptional product.